How a Private Personal Assistant will Transform your Life
In the fast-paced and demanding world we live in today, juggling our personal and professional lives can often feel like trying to fit everything ……. into a tiny handbag.
In 1984 Jane Birkin sat on a flight next to the CEO of Hermes and described the perfect bag, a bag that was designed not just as a fashion statement but as a practical tool to meet her diverse needs; a bag that could carry everything she needed for daily life; a symbol of elegance and functionality. The iconic Hermes Birkin Bag has since become a luxury coveted by many but elusive to most, much like our modern quest for balance and efficiency! The solution to our modern conundrum does not, however, come in the form of a bag (regrettably!), as Birkin had dreamed, but it might just come in the form of something else - just as coveted but less elusive and adding immediate value to your life: a Private Personal Assistant.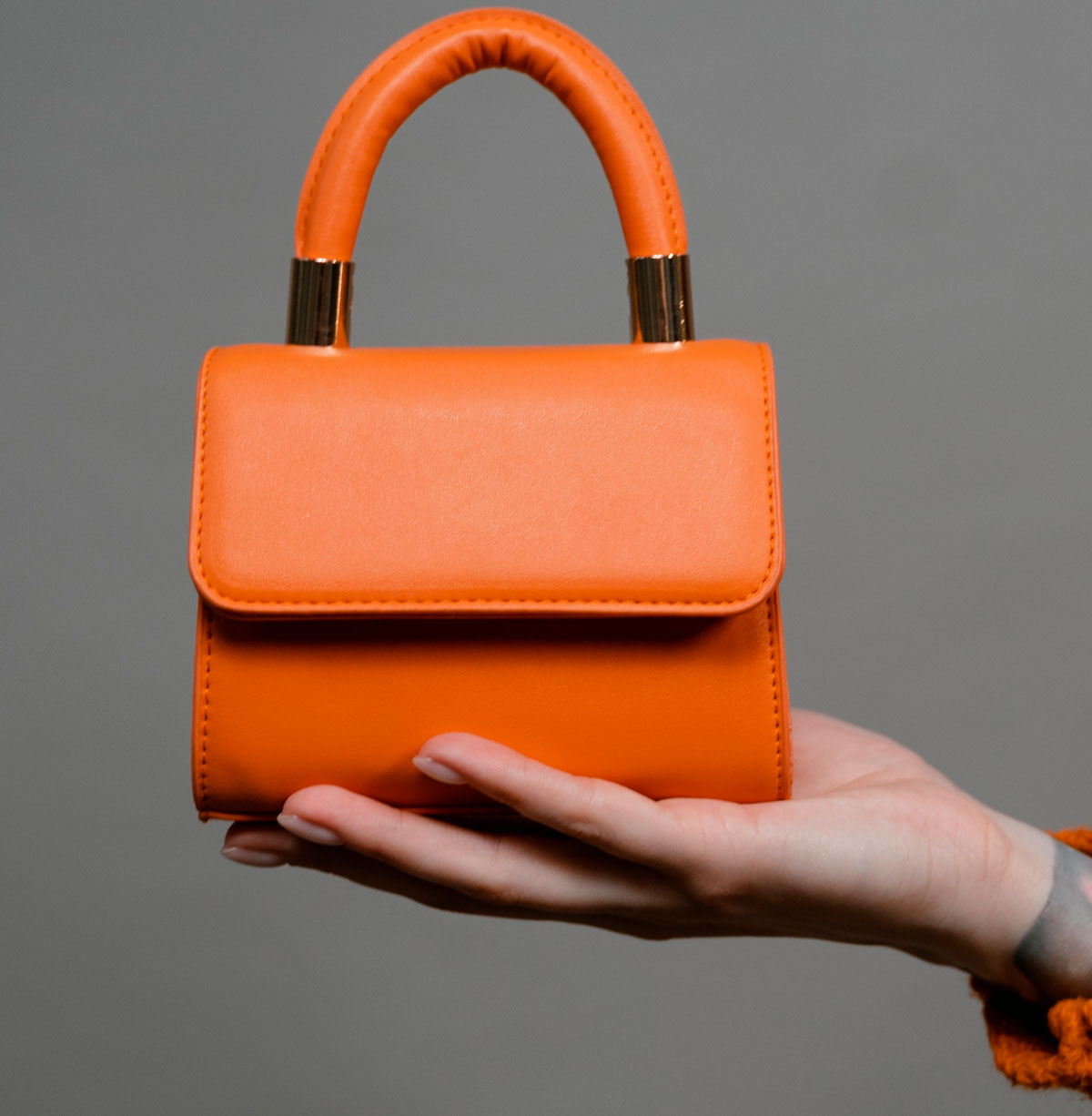 Hiring a Private PA can transform and improve your life, making it easier to manage the ever-increasing demands of modern living. A Private Personal Assistant can help you fit everything into your life, neatly, elegantly, and with room to spare!
The All-Encompassing Role of a Private Personal Assistant
A Private PA can change your life in a way that a one-off 'commodity purchase', however covetable, never can. A carefully chosen Private PA can facilitate lifestyle enhancements that will transform the way you live for the better.  Typical Private PA tasks might include:
Coordinating Diaries and organising Appointments

– including meetings, restaurants, theatres, personal appointments

Full PA support

– correspondence, invitations, inbox management, filing

Organising Travel

– including commercial, private planes, helicopter, yachts

Events and Entertainment

– researching and organising private parties

Family

– coordinating doctors' appointments, liaison with children, researching schools, holidays

Household

– supervising household staff, recruitment, budgets, negotiating with suppliers 

Property

– coordinating renovations and upkeep for property in the UK and overseas

Accounts

– bookkeeping, expenses, paying invoices, bank accounts

Languages

– Private PAs are often fluent in additional languages

Even …….taking the dog for a walk 
Hire the perfect Private PA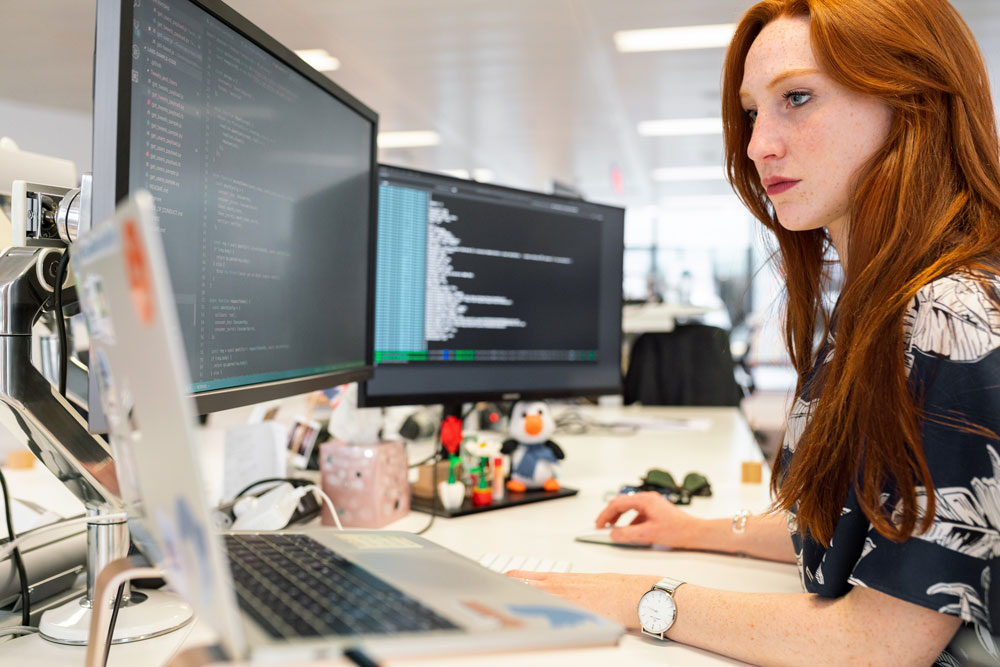 What skills, attitude and personality should you look for when hiring a Private PA?
Organisation, Efficiency and Time Management: A Private Personal Assistant will efficiently manage your schedule, appointments, and daily tasks so that you have time to focus on what truly matters to you, whether it is advancing your career, running a business, spending more quality time with your family, or pursuing personal hobbies and passions.
Flexible Attitude - A Private PA offers personalized support tailored to your specific needs. They adapt to your preferences and can oversee a wide range of tasks, large and small, from overseeing a £5 million+ renovation to the more mundane administrative work which needs to be done correctly.
Reliability and Trust – The confidence of knowing that you have a PA looking out for your interests provides peace of mind. They can manage your finances, ensure bills are paid on time, and deal with any unforeseen emergencies with ease.
Initiative and Problem Solving – A Private PA can help boost your productivity by taking care of time-consuming tasks, allowing you to focus on high-priority projects and goals.
Adaptability – A Private PA will adapt to your changing needs, making them an indispensable part of your life. They can even travel with you, ensuring a seamless experience wherever you go.
What it takes to be a Travelling PA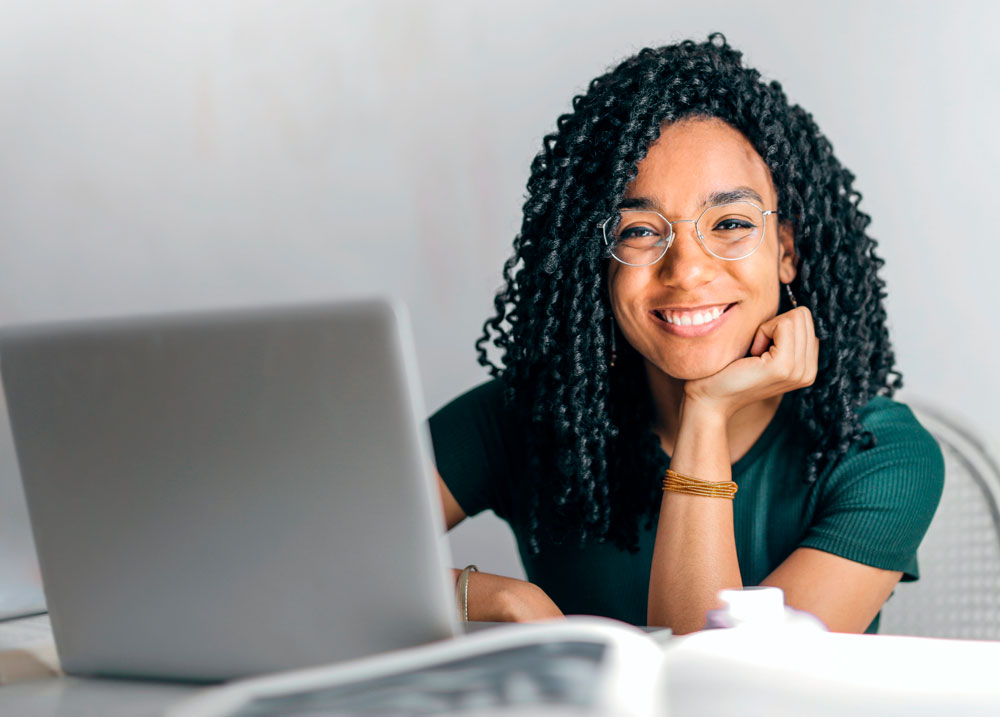 The True Value of a Private Personal Assistant …
A Private Personal Assistant is a dedicated professional who can provide time-poor individuals and families with the invaluable gift of time, efficiency, peace of mind and loyalty………the benefits of which are immeasurable.
The exceptional level of support provided by a Private PA, on a 1:1 basis, does not compare to that available from a membership to a concierge service.
At Knightsbridge Household Staff, we offer a boutique, very personal experience to our clients and candidates, and take pride in matching individuals and families with highly skilled Private PAs who can transform and improve their lives. Our commitment to finding the perfect 'fit' ensures that your Private Personal Assistant becomes an indispensable part of your life, helping you achieve the balance and efficiency you desire.