Knightsbridge Household Staff.
The Leader for Exceptional
Domestic Staff
EXPERIENCE AND AGILITY WIN THE RACE
A Flexible and Contemporary Approach to Domestic Staff Recruitment
Located in Sloane Street, Knightsbridge Household Staff is part of the renowned Knightsbridge Recruitment Group, providing the highest calibre of domestic household staff to HNWIs, VIPs, Celebrities Professionals and their Families in London, UK and overseas for over 20 years.

In an ever-changing world, Knightsbridge Household Staff has always moved with the times. We work with traditional households looking for formal staff and also clients looking for a more relaxed approach to domestic recruitment, with merged roles such as Butler/Chauffeur and Nanny/PA. Whether you are looking for a single member of household staff for a London residence or teams of staff for multiple international properties, we have the most diverse source of high quality experienced candidates, available anywhere. Our candidates range from Private Chefs, Butlers and Housekeepers to Chauffeurs, Nannies, Close Protection Officers and Private PAs.
Our Wide Range of Candidates
£20,000 - £100,000
5 Outstanding Reasons
to use Knightsbridge Household Staff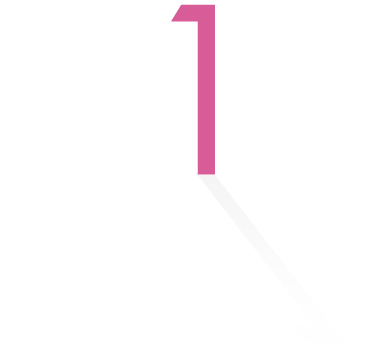 Knightsbridge Household Staff is the pioneer of bespoke private household recruitment and has been placing first class domestic staff for over 20 years. Our 96% successful placement record says it all.
We are the experts in our field.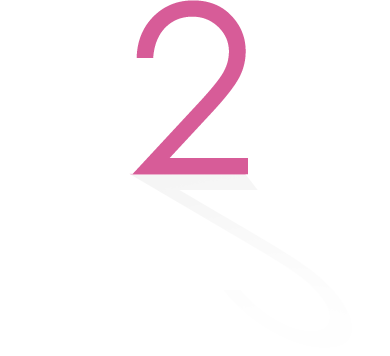 Knightsbridge Household Staff has access to the very best candidates available anywhere. Known for our very selective and stringent vetting processes we interview less than 10% of applicants who apply.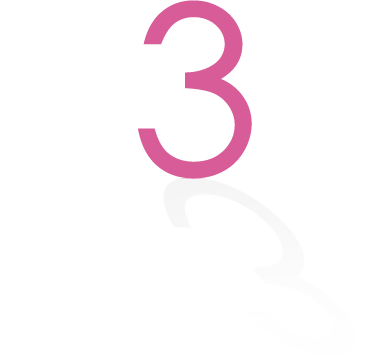 Knightsbridge Household Staff's consultants are experienced, professional, knowledgeable and intelligent individuals who advise and support clients at each stage of the recruitment process – pre and post placement. They listen carefully to your requirements and produce accurate and considered shortlists of candidates who can all do the job. They never waste clients' time.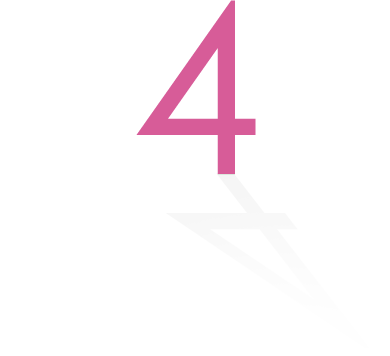 Keystones of Knightsbridge Household Staff's philosophy. Our strong client relationships are the result of always thinking long term, which is why over 40% of our clients have been working with us for over 10 years and over 85% of our clients are personally recommended.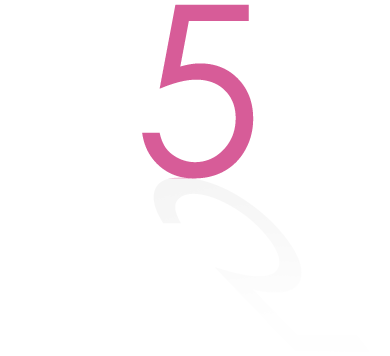 Knightsbridge Household Staff is used to working with high-profile individuals so discretion and confidentiality are guaranteed.
Trust

Knightsbridge Household Staff