Housekeeper jobs vary depending on the size of the home. From ensuring the smooth running of the house, to specialist cleaning, managing other members of domestic staff, to looking after pets, it is important that Housekeepers are efficient, flexible and have a keen eye for detail.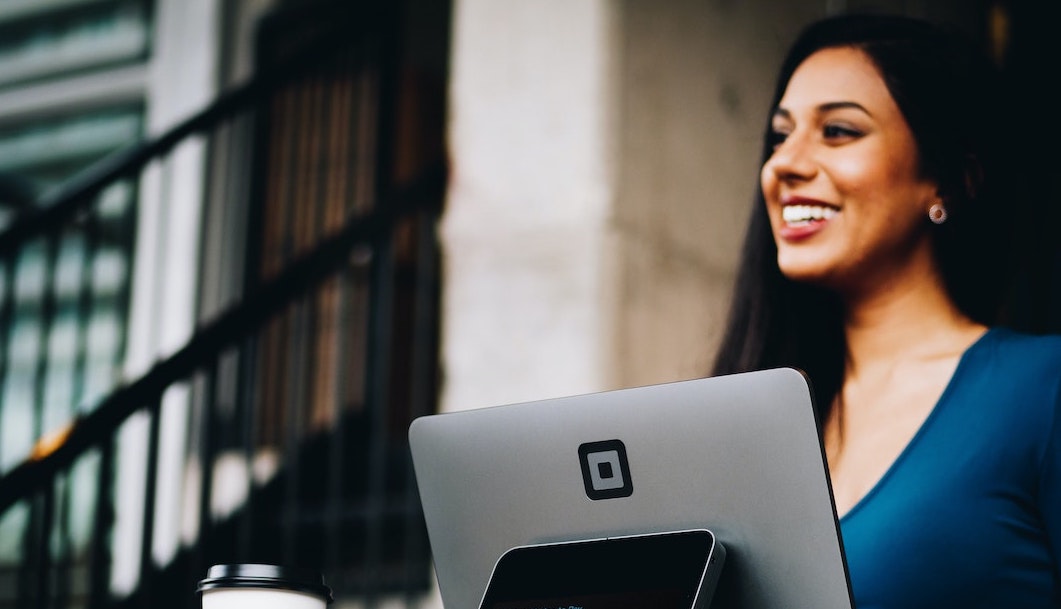 Day-to-day responsibilities for Housekeepers will be unique to each home but for guidance might include:
Cleaning
Laundry and ironing
Wardrobe management and care of fine clothes
Making beds
General tidying and decluttering
Food/store cupboard shopping
Ensuring cleaning products are well stocked
Running errands, such as posting letters
Looking after pets, taking them for walks
Cooking and preparing meals
Overseeing other members of the household
Childcare
Specialist cleaning of antiques and furniture
Petty cash & budgeting
Driving
Helping with entertaining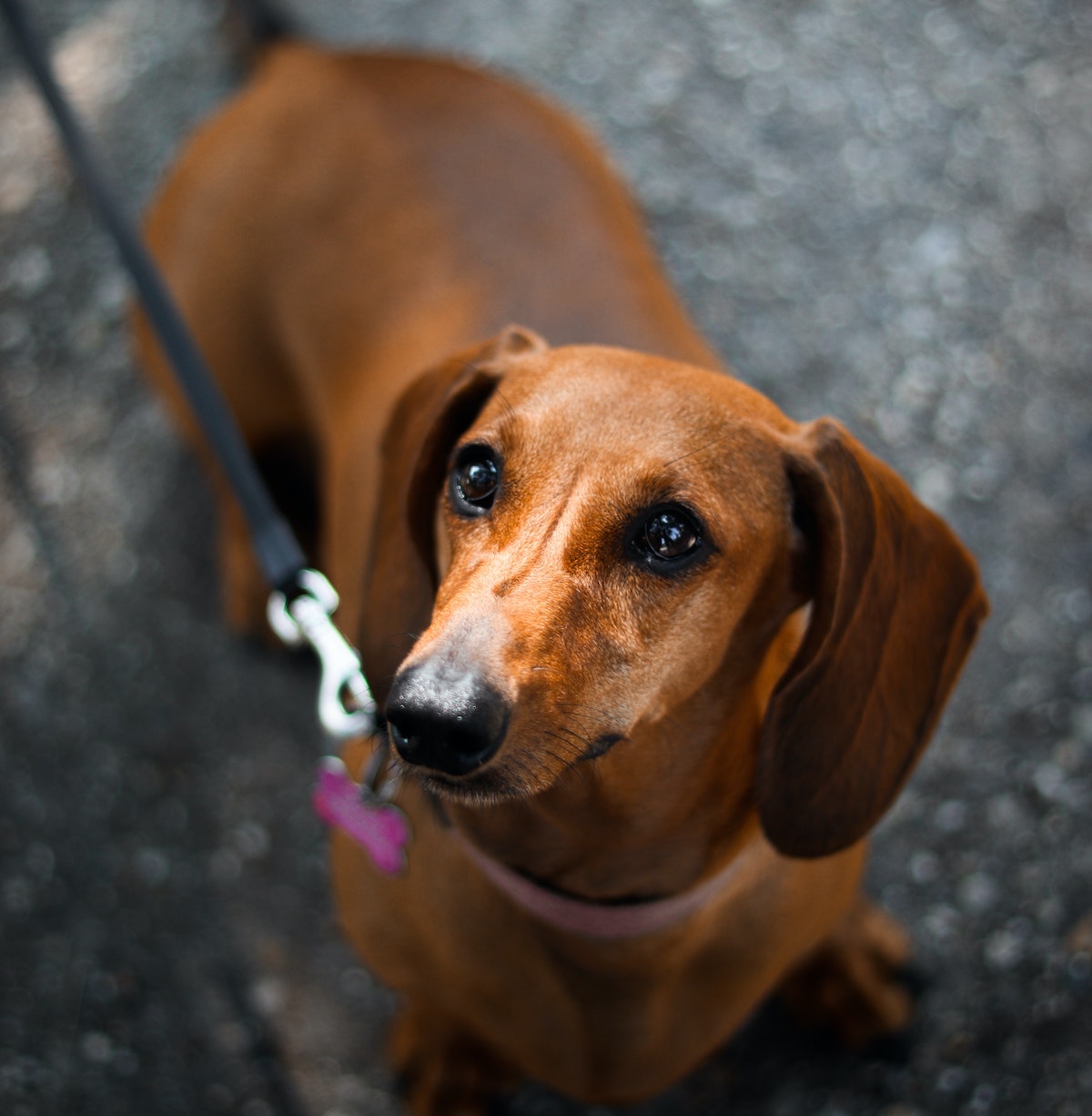 How are Housekeepers different to cleaners?
Housekeepers are also more highly-skilled and have bigger responsibilities than a cleaner, as well as more autonomy over the job. Management may come into the job, as well as dealing with budgets, purchasing items for the household and looking after the property in the absence of the Principal(s).
Some Housekeepers live in accommodation on site, particularly if their employer travels a lot and the property is often empty. Then the Housekeeper's job is to manage the home, keep it safe and secure and prepare it for their employer's return. This might involve ensuring the beds are aired, cupboards and fridges stocked, flowers arranged, pets happy and the heating is on. When Housekeepers live-in they will be provided with a separate cottage, flat or living quarters on the estate or in the property.
We also often recruit for Domestic Couples jobs, where both members of the partnership would work for the household and live-in or near to the property, looking after it when the homeowners travel or live abroad for part of the year. One might act as the Private Chauffeur or Gardener, while the other the Housekeeper.
You do not generally need higher education to become a Housekeeper in the UK. Either candidates gain experience through previous roles, where they might have worked as a cleaner under a Housekeeper, or in a position with transferable skills, such as in retail or hospitality.
However, there are college courses you can take to further your knowledge and skillsets, such as:
• Level 2 Certificate in Hospitality and Catering Principles (Housekeeping)
• Level 2 Certificate in Hospitality Industry Skills (Housekeeping)
• Level 3 Award in Hospitality Supervision and Leadership Principles
Equally, an apprenticeship in a similar role would be helpful when it comes to applying for Housekeeper jobs.
Some jobs will require you to have a valid UK driving licence.
Skills are more important than qualifications when it comes to finding Housekeeper jobs, it is a very personal role and as such you will need to:
Be trustworthy, reliable, loyal and discreet
Have good time management skills and be flexible
Be able to use common sense and make decisions autonomously
Take care and pride in your work
Pay keen attention to detail
Follow instructions accurately
Be confident
Be polite and courteous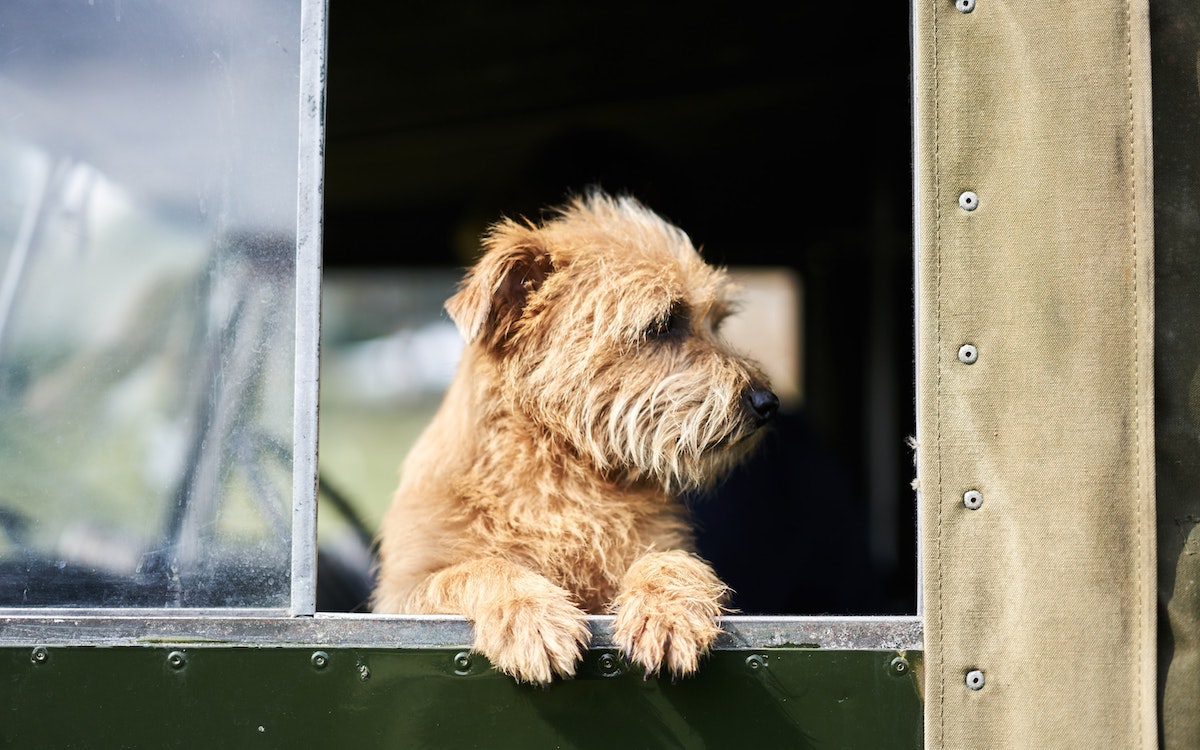 How much do Housekeepers Earn?
Housekeepers starting salary
Salaries for experienced Housekeepers
Housekeeper salaries vary depending on the scope of the work, size of the household and hours.
Housekeepers might work full or part-time, during the week only or some weekends too. Some Housekeepers might work five or six days a week for part of the year and have long periods of time off, while their employer is travelling or if they live abroad. It is vital to be flexible when looking for Housekeeper jobs.
Industries we recruit for
Trust

Knightsbridge Household Staff
If you are looking to hire a Housekeeper, please contact one of our consultants